Psychology
Affiliates - for
residents/patients
Our affiliated Psychology practices address the psychological needs of individuals in long-term care communities, by providing consistent behavioral health services, including individual, group and family therapy. Many residents suffer from depression, anxiety, memory loss, and other mental health challenges. Contact us today to connect with a Psychologist or Therapist in your area!
Our mission is to provide management and consultative support to our affiliated mental health practices as they address the psychological need of individuals in our communities, hospitals and long term care facilities, by providing consistent psychological services and evaluations, as well as individual, family and group therapy.  Our goal is to educate individuals, communities, hospitals and long term care facilities on mental/behavioral health.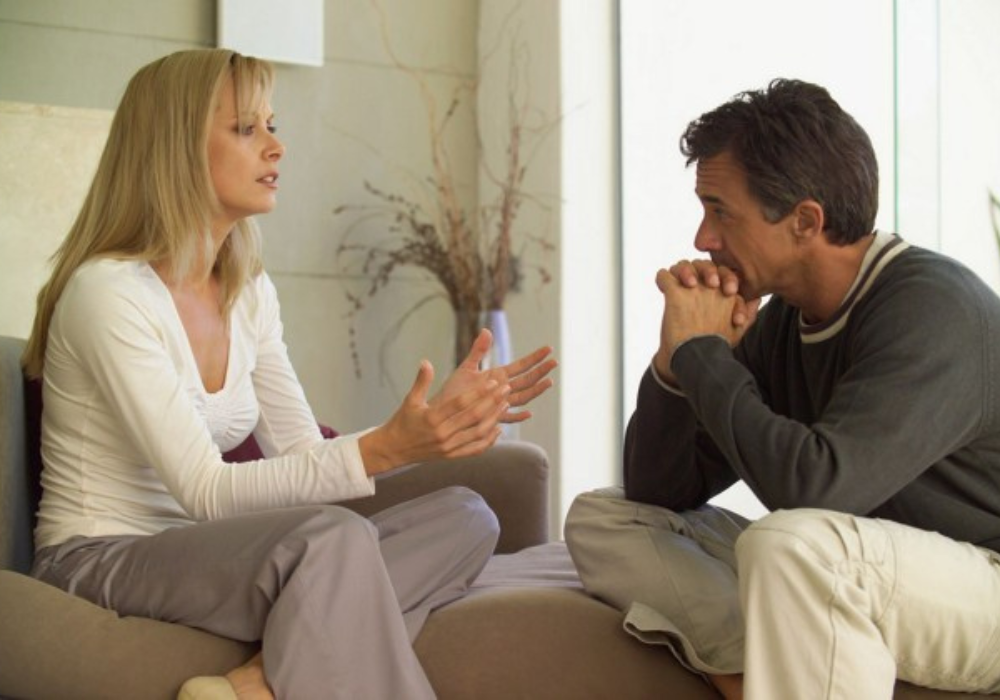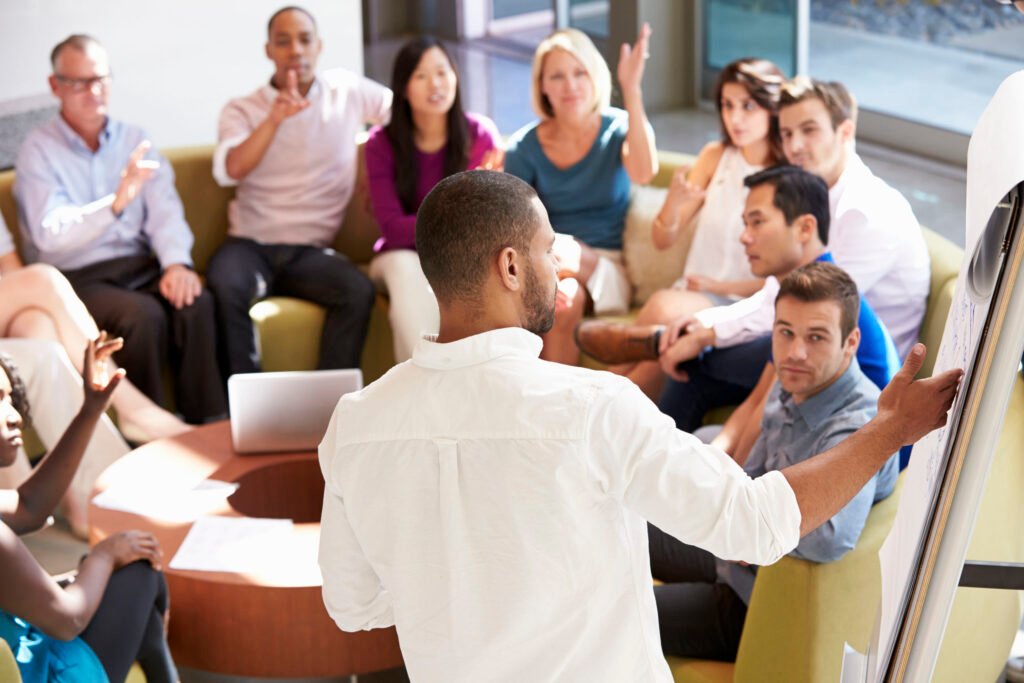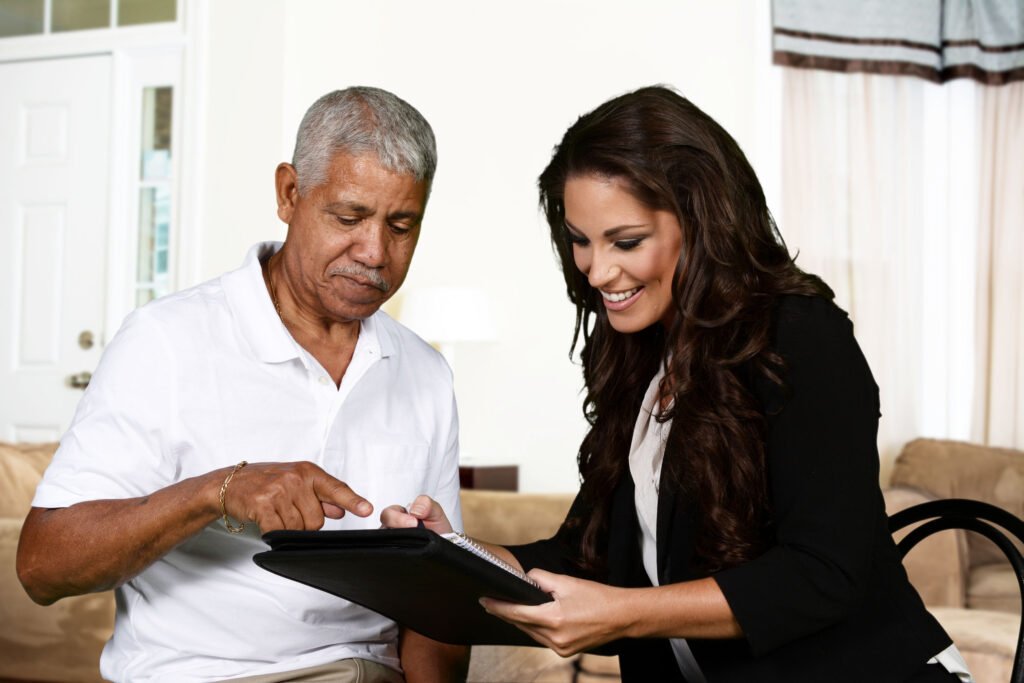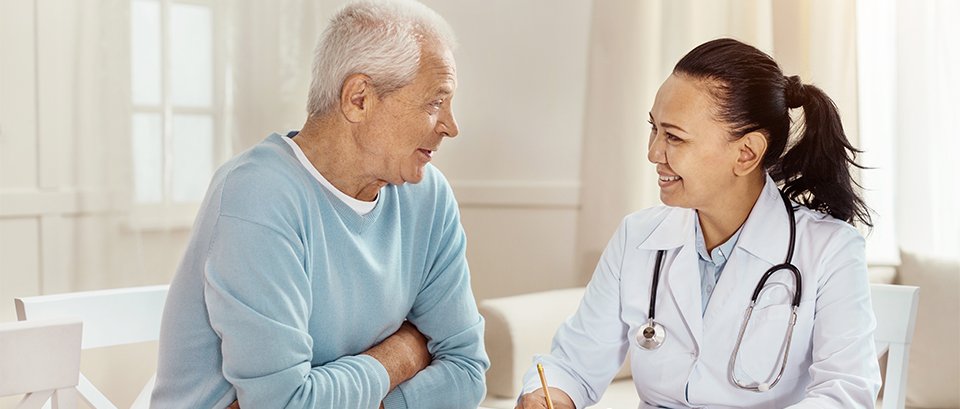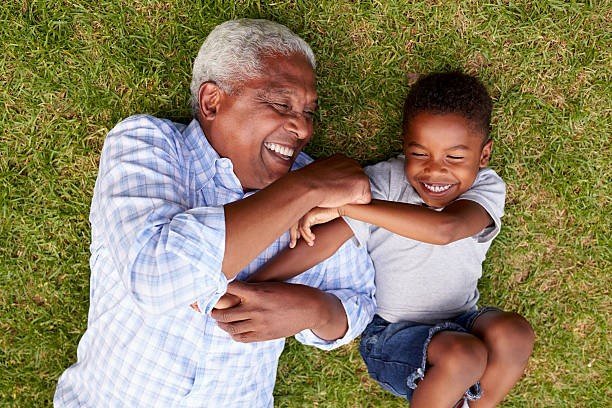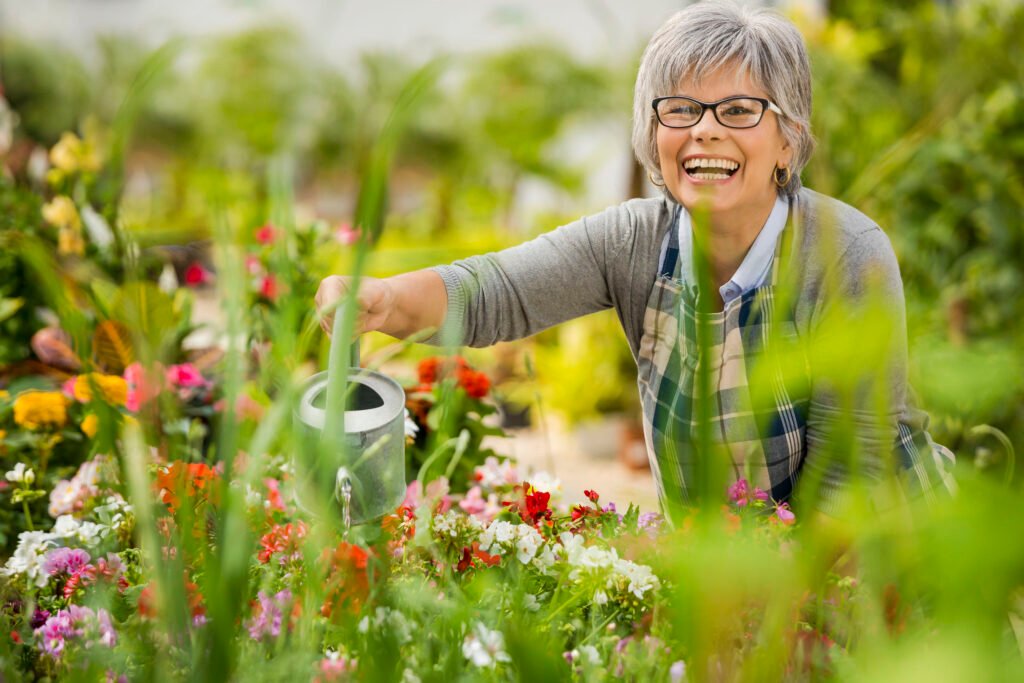 Connect with a Psychologist, Therapist or any other mental health professional TODAY!